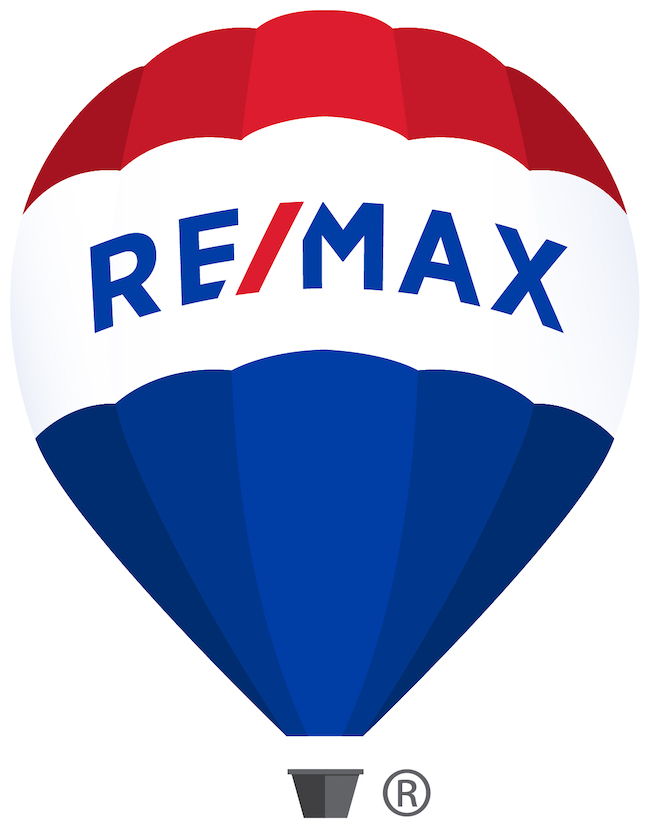 Your Selling Experts
Ask about our 7 STAR SERVICE pledge to each of our sellers. Because we understand that selling a property can be stressful for the entire family, our team jumps into action to provide FREE House Cleaning FREE Landscaping Service FREE Packing materilas & more! Allow us the privilege of representing you and see the difference our obsession with 7 STAR customer service will make. Request our SELLER'S GUIDE and Let's Chat!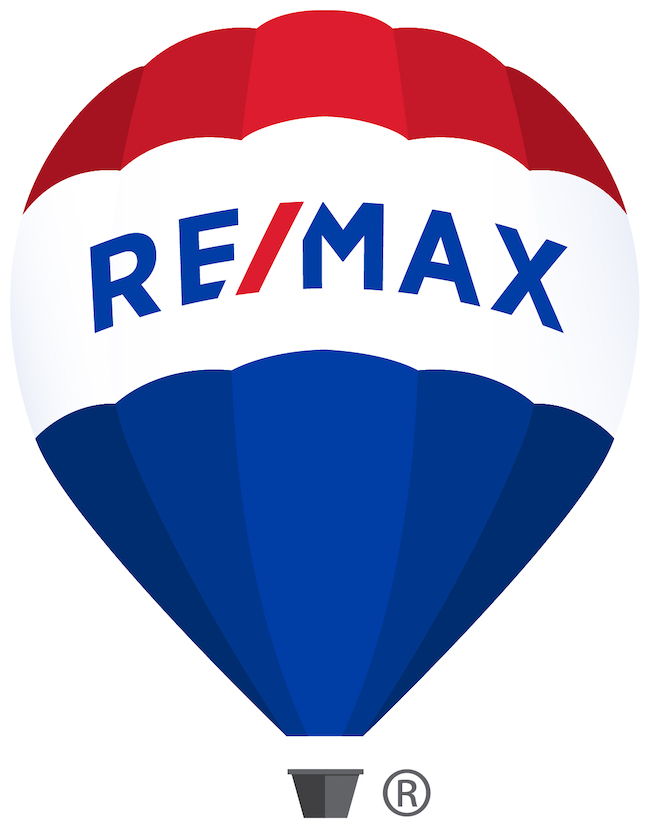 Your Buyer's Agent
The joy of helping a family find and move into the home of their dreams is a special time we truly treasure and carefully work to achieve. Our buyers get to choose from the best properties as we negotiate hard to get the best price and anmenities. When you choose us, your choose the best in the industry. We have the tools, the experience and the RE?MAX brand to represent you. Request our BUYER'S GUIDE and let's chat!
I Am Selling
Selling a home? Let us help provide you with expert advice while you navigate through this important journey in your life.
Click to Sell Your Property
I Am Buying
Buying a home? We can not only help find your dream home, but also ensure that you get treated fair during the process.
Click to Start Searching
Real Estate Is Our Passion.
---
Our passion for Real Estate comes from the love we have for our community. When we started our journey in Real Estate, our goal was simple... we wanted to ensure that the members of our community were treated with an honest and fair service during one of the most important investments of their lives.
MEET OUR TEAM
Recent Real Estate News & Advice
---
Read up on the latest happenings in the local and national real estate marker. Knowledge is power!
Read More
The central bank announced the decision following weeks of pressure from the Trump administration.\\…
He helped establish the study of psychographics, create the first ATM and transform the way the…
Amy DobsonSenior Contributor  Real Estate I cover nearly every aspect of the real estate mark…
Stay Updated On Your Community
---
Signi up to receive our newsletter on a variety of up-to-date, uselful real-estate news, tips and advice.
We respect your privacy. We will never share your email address. You can unsubscribe at any time.