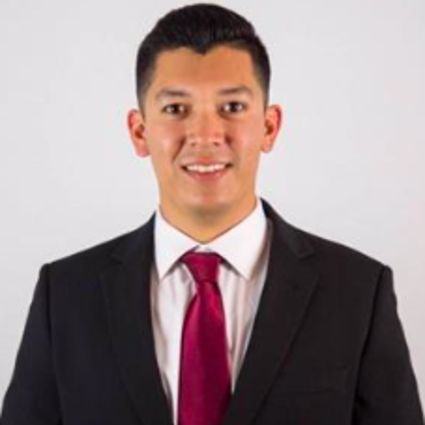 Gustavo Robles
Real Estate Agent - N. San Diego Expert
Chat with me live!
A little about me
and why I love real estate
Gustavo Robles, is a successful full-time real estate agent, who currently works with RE/MAX Country Realty and he serves the beautiful North San Diego County He offer expertise in helping first time buyers find homes, as well as owner that are looking for their next movement.
To know a little more about Gustavo. He grew up in one of the hottest cities in northern Mexico. Mexicali, B.C. a city surrounded by desert, that borders Calexico,CA He is fluent in Spanish, ability that he uses to help his Spanish-speaking clients to connect and completing their goals in this business.
Gustavo is a family man who enjoys and loves every moment of life. He works with the ethical values that his family inculcated him for any aspect of life. He is an integral man that when it comes to making decisions he is precise. For him, the meaning of winning is if he wins also the people who are working with him have to win. Otherwise there is no gain.
He takes each transaction as if it were his own, in the most efficient and integrated way, delivering results and solutions always focusing on the most minimum details of real estate transactions for his clients.